Love is one of the most beautiful feelings in the world. However, seeing the love get away from you can be the most painful thing. Kamya Panjabi has seen love and breakup in life and has finally opened up on everything about her personal life. Kamya Panjabi was in a relationship with Karan Patel and how she coped with the breakup and find love again with Shalabh Dang.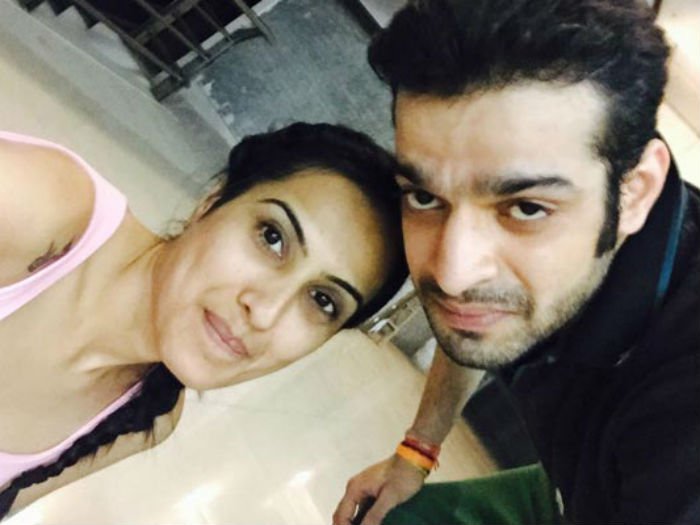 In a recent interview with Times Of India, Kamaya Panjabi revealed that she went into depression after the breakup with Karan Patel. The actress also revealed that she couldn't eat and sleep on time and it took almost 2.5 years to move on.  Kamya was quoted saying, "After Karan it took me two-and-a-half years to get back to a normal life. It is after two-and-a-half years that I started loving my life, I'm was eating, sleeping on time, talking to my friends, and going to work and coming back. It took me two and a half years. After the breakup, I had gone under a shell, I was not eating, sleeping."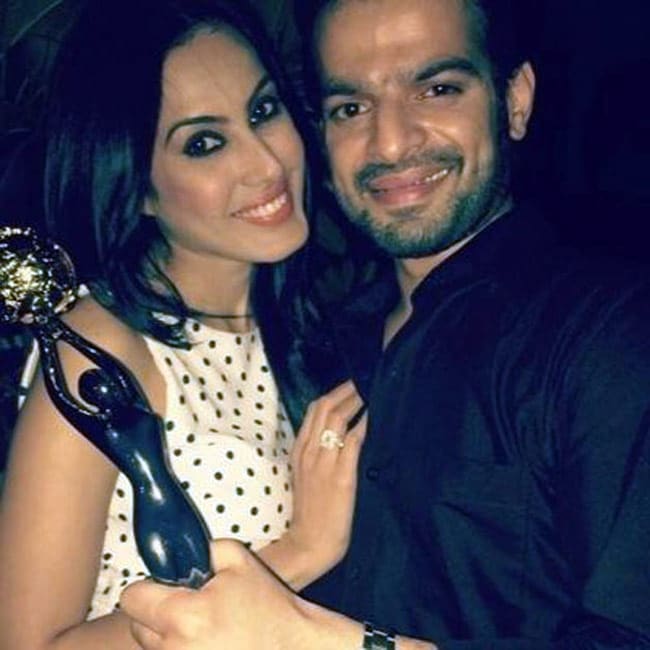 "I didn't feel like doing anything. I was into depression. I was undergoing counselling and there were lots of things happening. And now, when I have started living my life, I am not ready to compromise or sacrifice for anyone or for anything. It felt like I was out of jail and I am not ready to go inside it again," she added.
Kamya Panjabi was spending the lockdown period with husband and kids in Delhi. Now, the actress has returned to Mumbai and resumed shooting.
Also read: Kamya Panjabi Says, 'Was In A Relationship Where I Didn't Get Even A Rose' On Her Marriage With Shalabh Dang