Himanshi Khurana rose to fame after she entered the Bigg Boss 13 house as a wildcard contestant. People were interested in her rivalry with the most popular contestant Shehnaaz Gill. And later, her closeness with Asim Riaz and break-up with fiance made her even more famous. In an interview with ET Times, Himanshi Khurana revealed she suffered panic attacks last month due to the body-shaming and trolling on social media.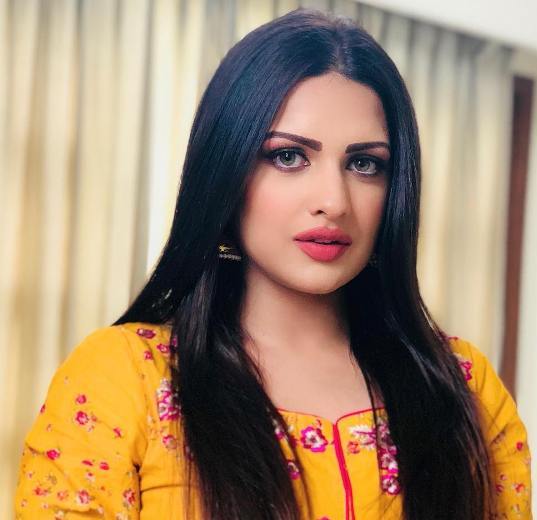 Speaking to the portal, Himanshi Khurana also revealed suffering with PCOS which leads to fluctuation in her weight. Taking about her health issues, she said, "I have been trolled a lot on social media. Before and after Bigg Boss 13. I have been body shamed a lot. I have PCOS, whoever doesn't understand it, please go and surf on the internet. Most of the girls go through it. People who know about it will relate with me. During PCOS, your body weight keeps fluctuating. Sometimes you lose so much weight and sometimes you gain a lot of weight."
Himanshi also mentioned how her team keeps her away from using the social media after they wrap up for the day. She She also mentions being trolled for following and un-following certain social networking accounts. "During lockdown, I was again trolled because of kisi ka gaana aaraha tha…, or making news to follow and unfollow someone. I am saying it's my social media and it's my prerogative who I want to follow or not. It's my personal account. I don't believe in digital relationships. I have been working in the industry for the last 10 years, if someone wants to talk to me, they directly call me or I directly do it. I don't need to follow someone and show it. If I follow only two people from Punjabi industry it doesn't mean the rest of the industry doesn't know me or I don't know them. If someone is coming up with a new song, if they do well, then they troll me and if they mess up, I am still trolled on social media, to hide their mistakes," she adds.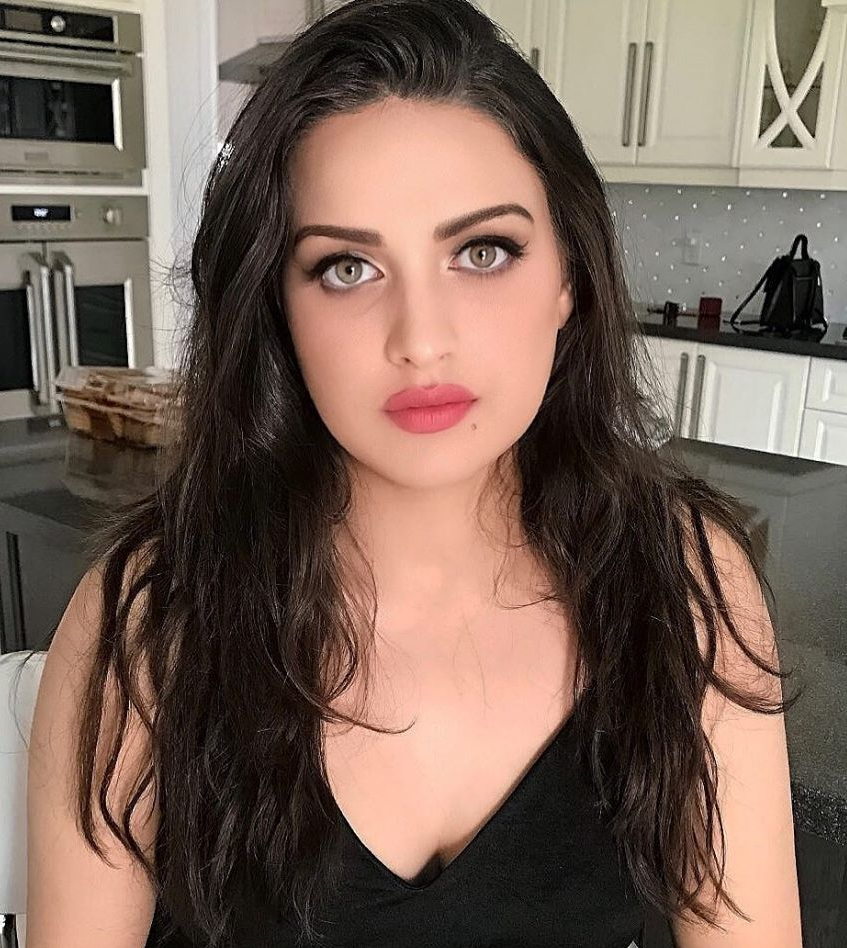 While talking about suffering panic attacks last month, she said, "There was a time last month that I started getting panic attacks, then I had to take counselling, I met a psychiatrist. I am mentally very strong and deep down I know that this is show business and I have to take care of myself. It took two weeks of healing to get better. There were people who didn't even know me, but they were still writing nasty things about me and I was very depressed. I thought how can these people be so hateful. How can someone make the other person feel so disgusting that he/she starts hating life. But then I took things in my own stride and started thinking positive, I lost some weight. I felt better. I am trying very hard to lose weight, but people need to understand the other person."
Revealing about undergoing two surgeries, she adds, "I have gone through two surgeries and I feel positive about myself that I have managed to lose so much weight. I don't wish to flaunt abs and I am happy that I am able to shed a few extra kilos. I am ok with people liking me the way I am and I don't feel like changing for anyone. I only have positive people around me."
Also read: Himanshi Khurana Expresses Resentment For Being Called As Asim Riaz's Girlfriend