Delhi government has announced the extension of its Business Blasters program to the private schools of Delhi. In 2021, the business blasters program was introduced. Under this program, students who are studying in classes 11 and 12 are mentored and then provided a financial capital of Rs 2,000 as working capital so their business ideas are financed.

This programme is a part of the Entrepreneur Mindset Curriculum (EMC) that has been developed by the Delhi government for top school students.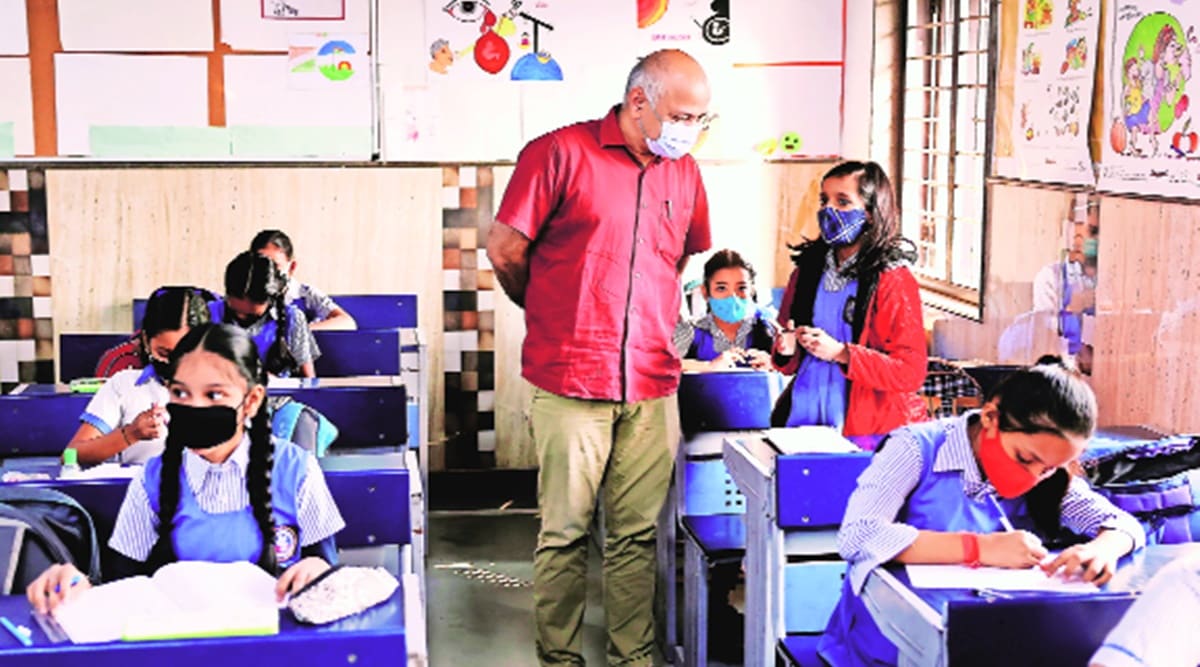 The programme is already being implemented within the government schools.
The students of the govt school of Delhi have already developed around 52,000 business ideas since the beginning of this programme.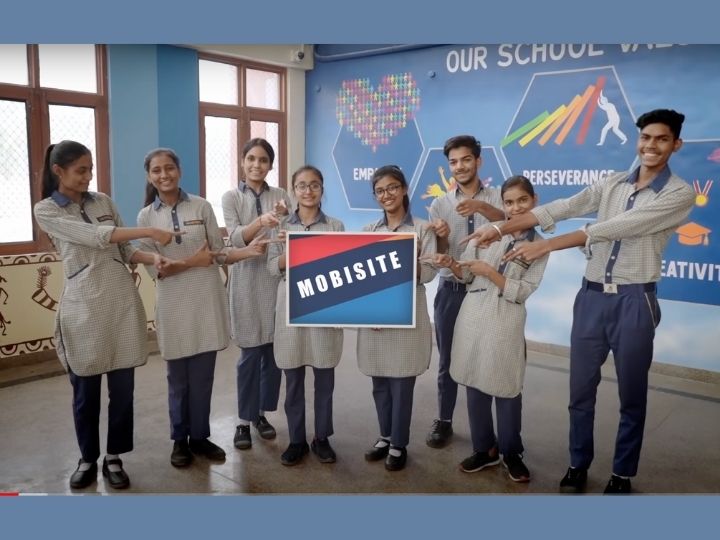 This programme is additionally being implemented so the govt. can nurture all the long run CEOs and entrepreneurs from an early age.
The selected students are given business-related help by the govt.
Announcement regarding the extension of the programme to high schools and universities

Arvind Kejriwal, the Chief Minister of Delhi has announced that there are plans for the Business Blasters programme to even be implemented within the various colleges and universities with the aim that the entrepreneurial ideas of the scholars of Delhi don't hit a roadblock after they pass out from their respective schools.